#1 Financial Management Platform
One-stop solution for any Indian NGOs to record, track and manage their finances.
DONOR MANAGEMENT
Classify donors, ensure compliance with FCRA and Income Tax. No more redundancies and duplication of donor information.
AUTOMATE ACCOUNTING IN TALLY
Hassle free entries directly into tally in just 2 clicks.
BUDGETS MANAGEMENT
Prepare budgets for your programs / common expenses. Track approvals, modifications and view budgets v actuals on a real-time basis.
EXPENSE MANAGEMENT
Track and approve expenses and payments. Manage expense allocations against multiple grants, purposes, budgets. No more spending hours every month on excel to know if you can spend money!
DONATIONS MANAGEMENT
Keep track of purposes, channels, receipts, and a whole lot more. Track your fundraising status live.
INTERACTIVE DASHBOARDS
Informatics that will change the way you analyse donatIons forever. Reporting at your fingertips.
GRANT MANAGEMENT
No more going back to the MOUs in pdfs or physical files. Track all the key details, deliverables, and tranches in one place.
PLEDGE MANAGEMENT
No more complex excel sheets, track all receivables from monthly donations in a breeze.
OUR USERS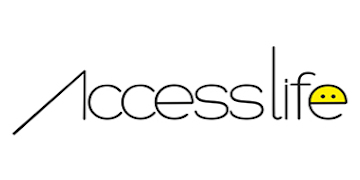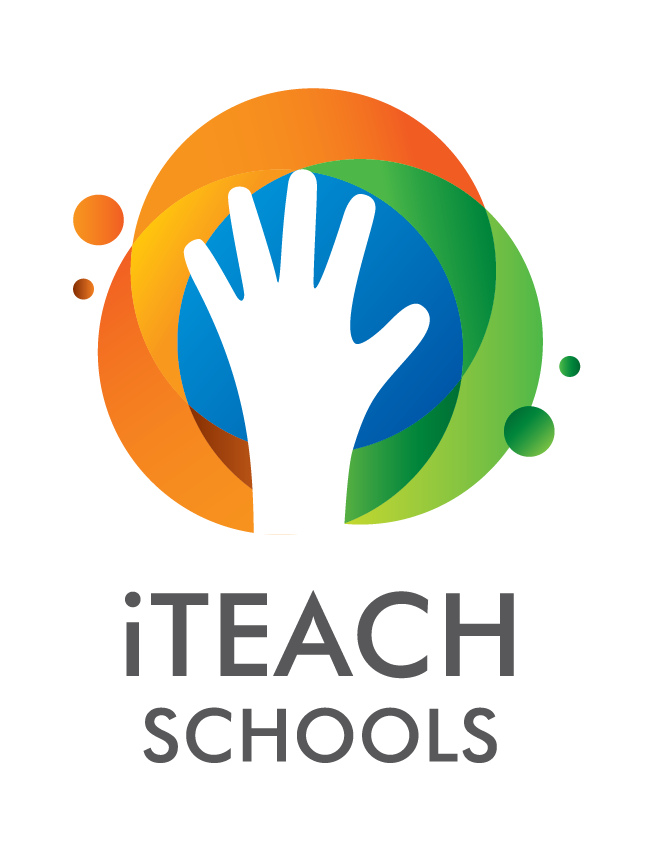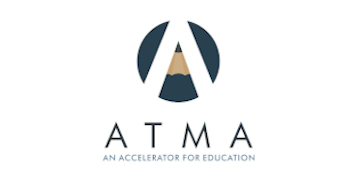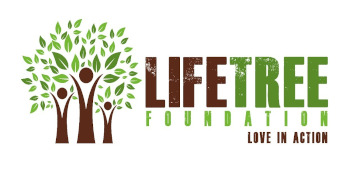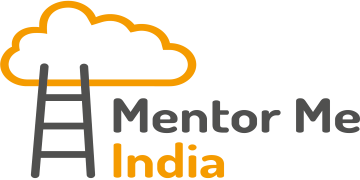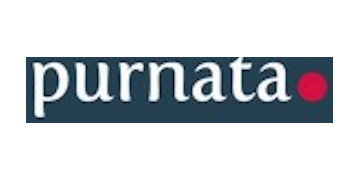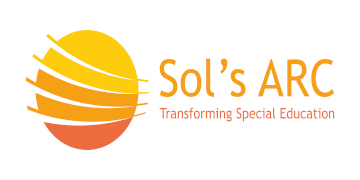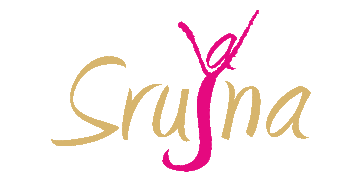 TESTIMONIALS
"ERP4Impact transformed our operations, automating tasks, enhancing efficiency, and providing real-time insights, leading to operational excellence"
- Arpita Gharat, Finance Associate, iTeach Schools
Read Arpita's full testimonial here
"We recommend this software for non-profits! ERP4Impact has not only simplified our income management but has also made the entire process seamless, quick, efficient,..."
- Christopher Joseph, CEO, Life Tree Foundation
Meet The Team